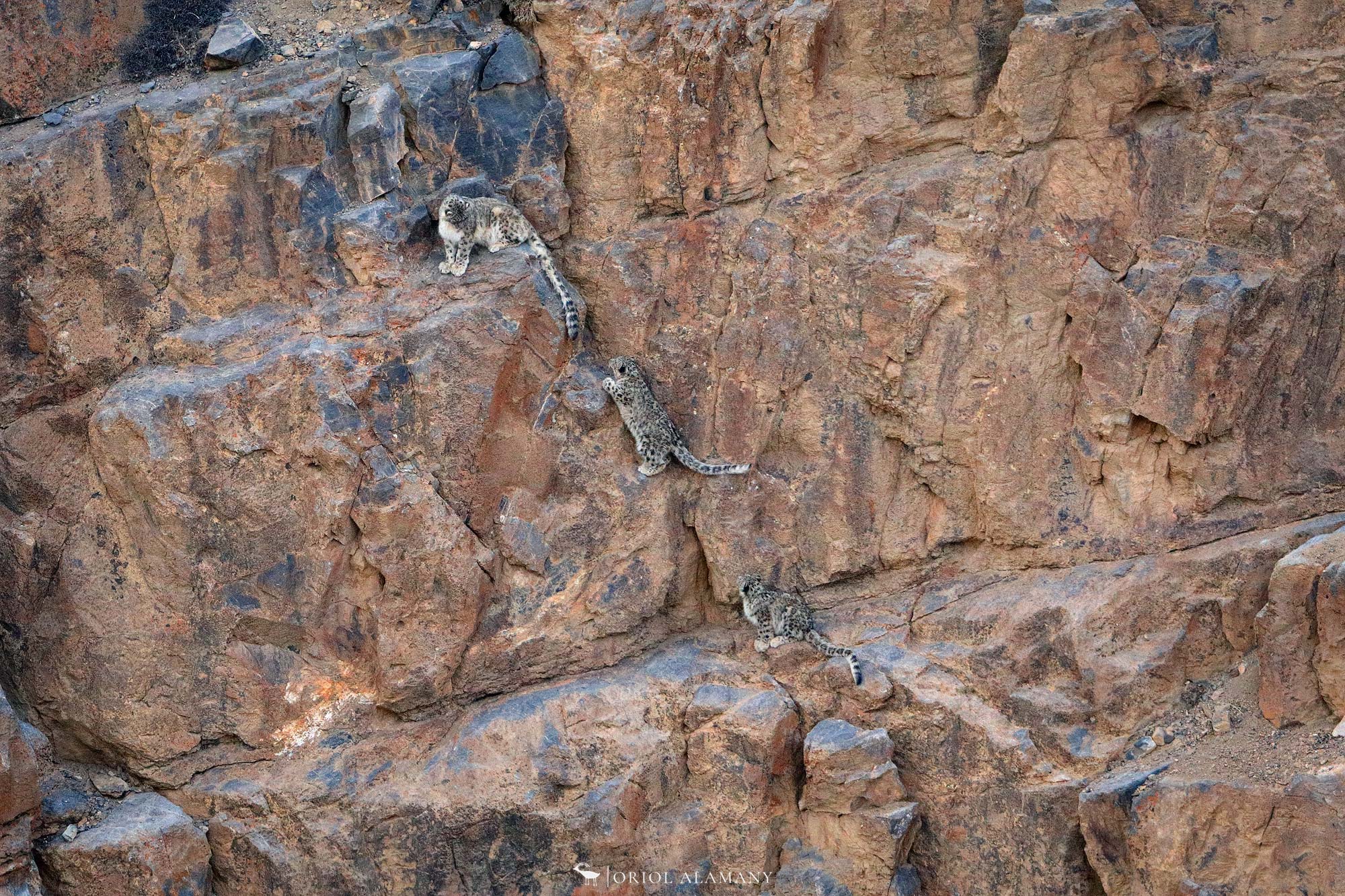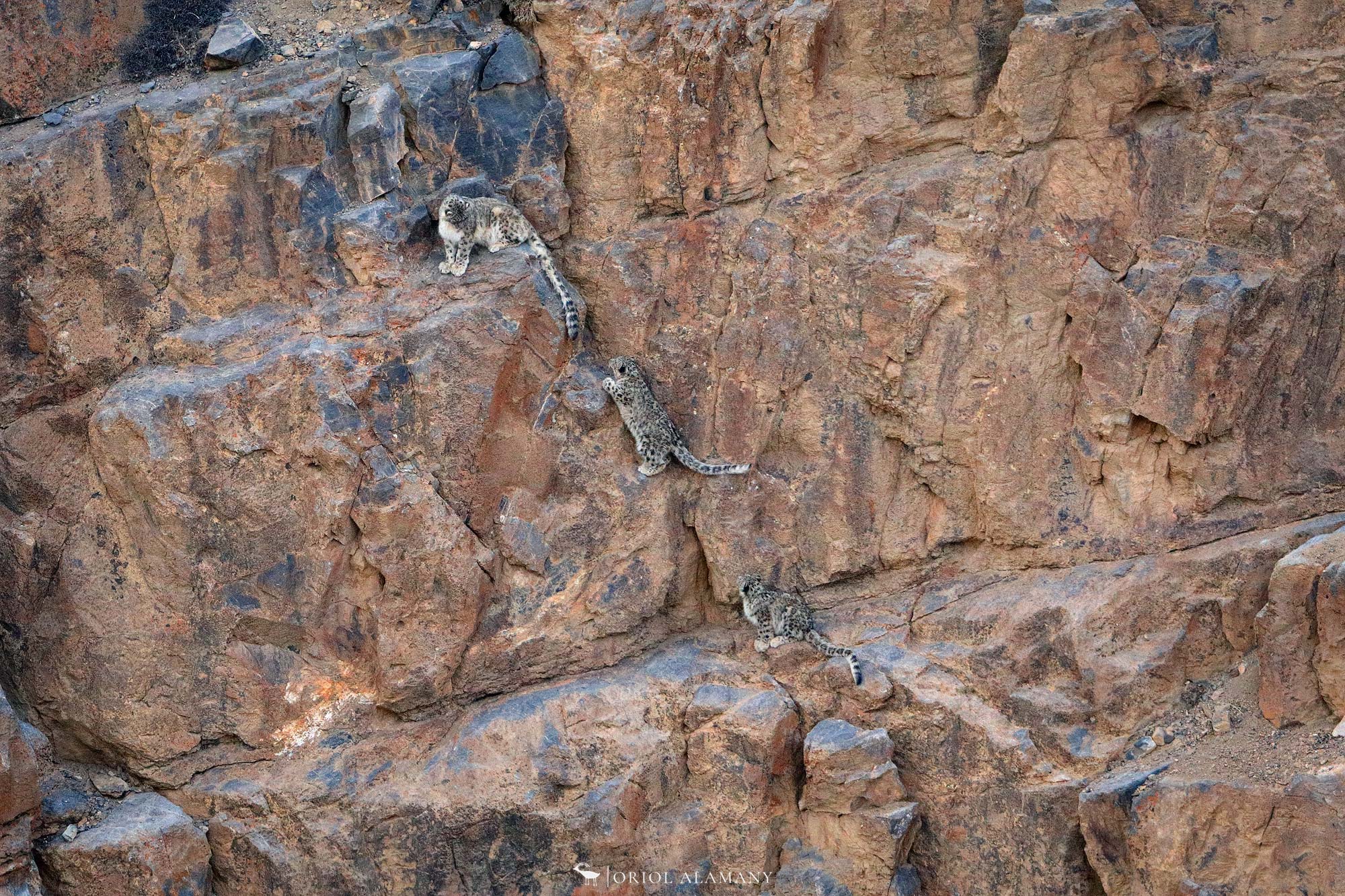 THE SNOW LEOPARD COLLECTION – FINE ART LIMITED EDITION PRINTS
"The Snow Leopard Collection" is a collection of photographic prints of a selection of the best images of our personal project on the snow leopard. This is one of the most beautiful, elusive and threatened cats on the planet, that we have been photographing in the Himalayas these last two winters in especially difficult conditions, for our work "On the footsteps of the snow leopard", which will culminate with a third trip in February-March 2019.
With your purchase you will collaborate in the financing of this difficult conservation photography project. In addition, 5% of sales will be donated to conservation organizations dedicated to the protection of this threatened feline. The sponsors will appear as collaborators in a list in the public presentations of the project.
The Limited Edition are original photographic copies of limited edition of 25 copies, made on high quality fine art paper, size 50 x 70 cm, numbered and signed by author Oriol Alamany, accompanied by a Certificate of Authenticity. The price of each individual photograph is € 295.
There is also another "Open Edition" collection with open-run photographs, made on high quality fine art paper, size 23 x 23 cm, also signed.
Detail in your e-mail the selected references and the destination location and we will contact you as soon as possible. The shipping costs depend on the destination and method used (Post or courier service).
– Reference OA_SNCL1: Mountains of the Himalayas in winter, the habitat of the Snow leopard, 2018.
– Reference OA_SNCL2: Male Snow leopard chasing Himalayan Ibex, 2017.
– Reference OA_SNCL3: Female snow leopard with two cubs climbing a cliff, 2018.
– Reference OA_SNCL4: Himalayan Ibex, one of the prey of the Snow leopard, 2017.
– Reference OA_SNCL5: Snow leopard male leaving his track in the snow at dusk, 2017.